Dr Marie-Laure Santiago-Raber
Senior Director - Non-Clinical Development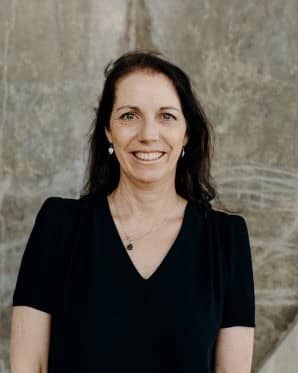 Marie-Laure joined AMAL in 2019, and is now Senior Director - Non-Clinical Development.
Marie-Laure has more than 20 years expertise in disease-related immunological Research in both academic and biotech R&D. She was CSO at TOLERYS (Switzerland) where she led non-clinical product development for the treatment of Allergic diseases. Previously, she headed a research group on autoimmunity at the department of Pathology and Immunology of the faculty of Medicine at the University of Geneva. She has authored nearly fifty peer-reviewed publications, with a main focus on mechanisms of autoimmune disease development utilizing cellular and genetic approaches. Highly interested in translational research and the development of novel therapies, she trained for a Diploma of Advanced Studies (Management of Clinical Trial-Good Clinical Practice Implementation and Quality Processes) at the University of Geneva. She has been appointed as Privat-docent of the Department of Pathology and Immunology at the Faculty of Medicine of Geneva.
She holds a Ph.D in biology with a thesis on Immunology from PARIS 7 University and completed postdoctoral fellowships in Immunology at the SCRIPPS Research Institute in California and at the University of Geneva.
Dr Matteo Rossi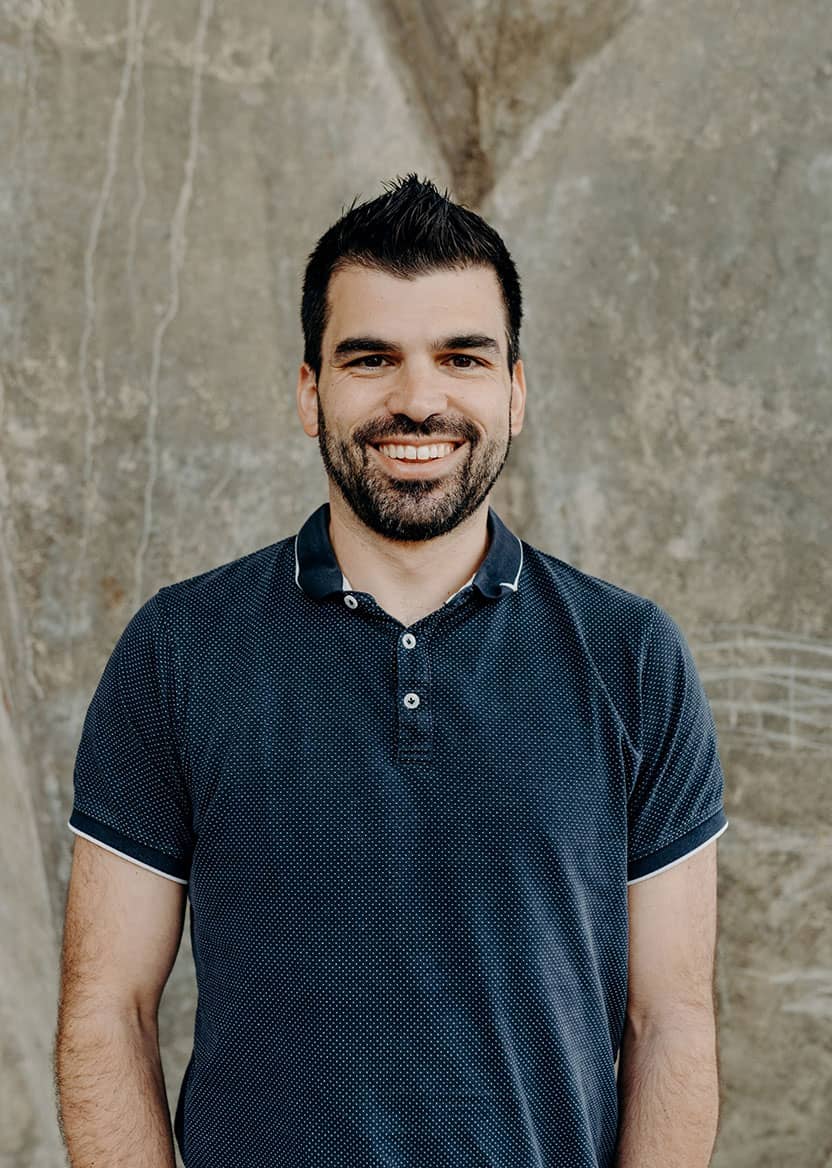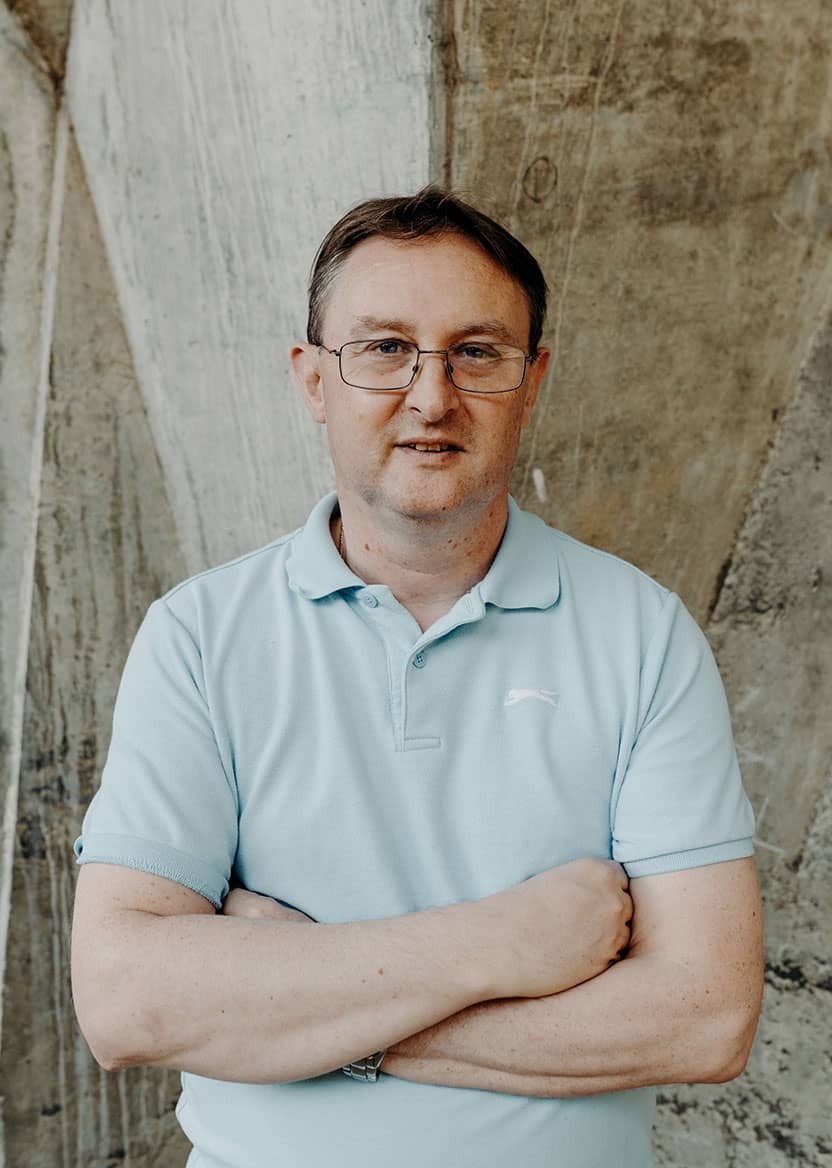 Dr Keith Wilson