Dr Keith Wilson
VP CMC & Manufacturing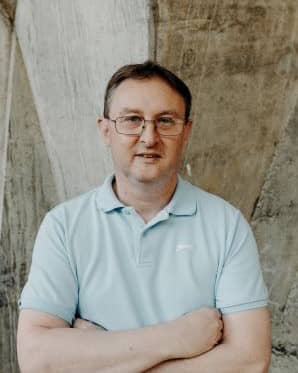 Keith joined AMAL in 2020 and is now leading the CMC & Manufacturing team.
Keith has a PhD in Biochemical Immunology with more than 20 years of experience in Biopharmaceutical R&D with managerial experience in drug development. After 2 years post-doctoral studies, Keith's initial experience was in Analytical Sciences at GSK Biopharmaceutical Development in the UK. Subsequently, he moved to Lonza Biologics to head up the Analytical Method Development team and then as Technical Director.
Keith moved to Geneva in 2014 to join Novimmune as Head of Bioprocess R&D and led the CMC development and subsequent initial commercial manufacturing of Gamifant (emapalumab-lzsg) as well as the development of a number of other monoclonal and bi-specific antibodies. Keith joins AMAL from Swedish Orphan Biovitrum, who acquired Gamifant and related assets in July 2019.
Dr Marie-Laure Santiago-Raber