Dr Elodie Belnoue
Senior Director - Translational Research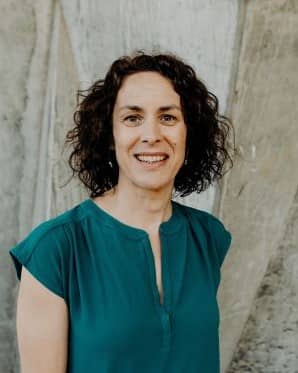 Elodie Belnoue joined AMAL in 2014 and is now Senior Director - Translational Research.
Elodie has been working in the vaccine field for over 17 years and has a strong background in applied vaccinology and immunology. After several years working on malaria immunity, she moved into neonatal vaccinology at the World Health Organization Collaborating Centre for vaccinology in Geneva. During her 10 years at the WHO Centre, Elodie studied neonatal T-cell immunity elicited by new recombinant vectors/adjuvant formulations or during viral infection and she was involved in preclinical studies of new vaccine adjuvants in collaboration with pharmaceutical companies (Sanofi, Statens Serum Institute). She was also managing projects characterising survival niches for bone marrow plasma cells and factors limiting neonatal antibody responses.
Elodie holds a PhD in Immunology from the University of Paris V, France.
Dr Laetitia Devy-Dimanche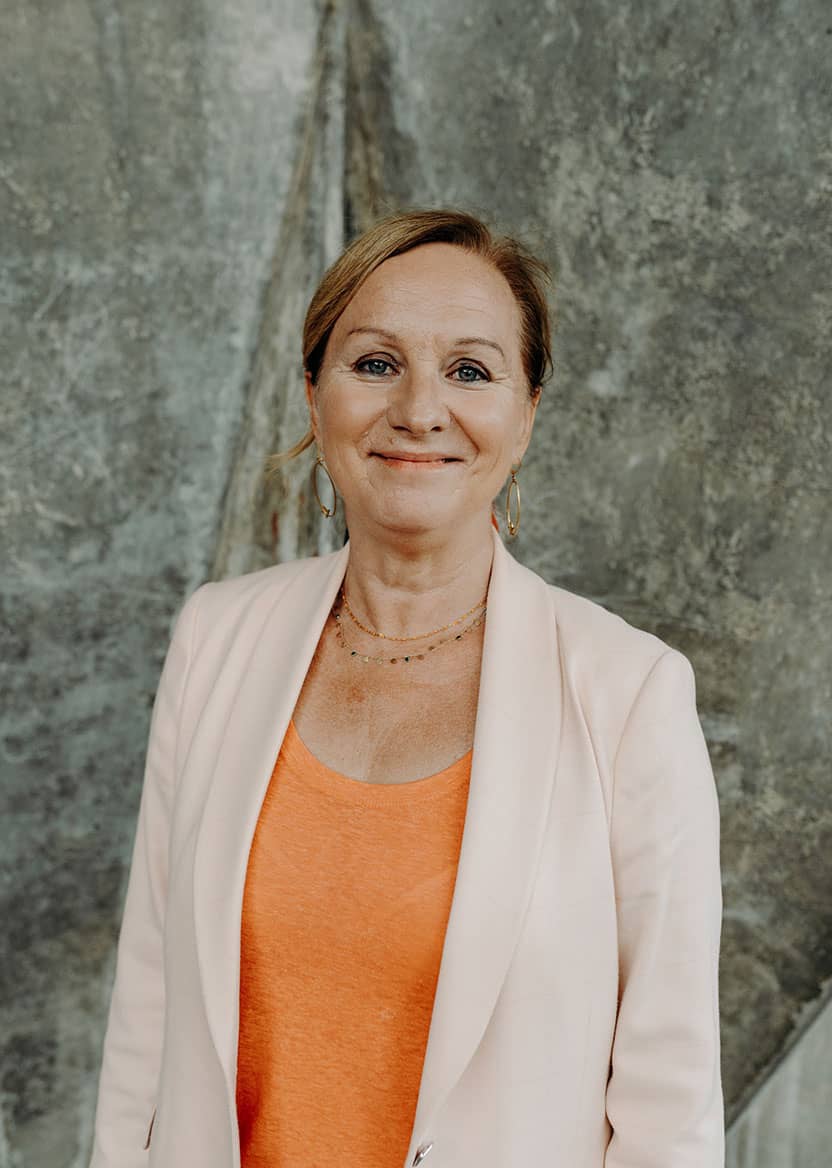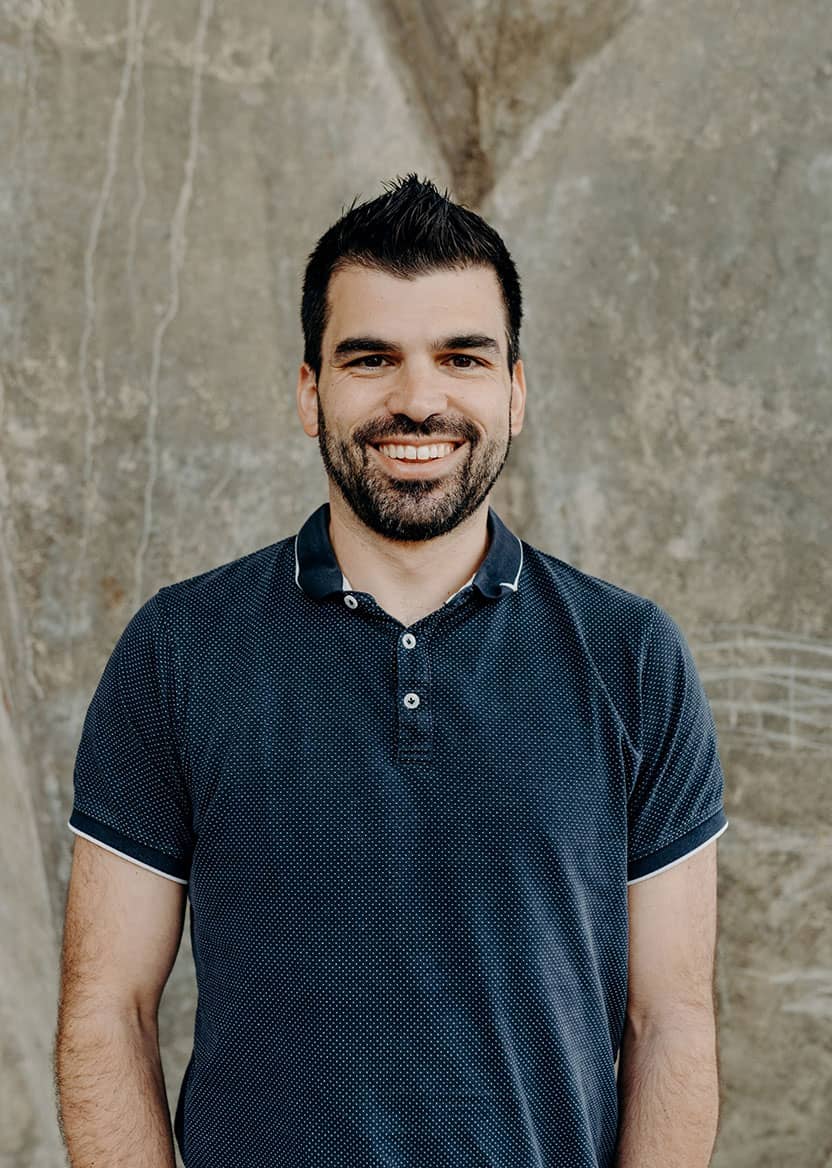 Dr Matteo Rossi