About us
AMAL Therapeutics (AMAL) is a biotech, developing unique therapeutic vaccines and a distinct unit of the Discovery Research organization of the Boehringer Ingelheim group of companies.
Our aim is to overcome the challenges around effective anti-cancer therapy by stimulating a patient's immune system in a unique way, in order to create immunological memory, as well as target a broad range of patients.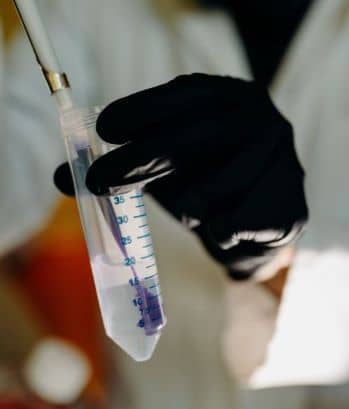 We have developed KISIMA®, a novel peptide/protein-based immunisation technology platform, which is self-adjuvanting and enables the assembly within one chimeric fusion protein of three elements essential to generate potent immunity: a proprietary cell-penetrating peptide for antigen delivery, a proprietary TLR- peptide agonist as adjuvant and a modulable multi-antigenic cargo that can be tailored for various indications.
While the power of KISIMA® can be harnessed to discover and develop therapeutic vaccines for different indications, our vision is to transform the prospects of cancer patients.
We aim to offer effective cancer therapies by complementing existing standards of care (e.g. chemo-and radiotherapies) without adding to their known toxicities, and by working in synergy with them, including with immune-checkpoints inhibitors.
ATP128, our lead program in metastatic colorectal cancer has entered into the clinic in July 2019.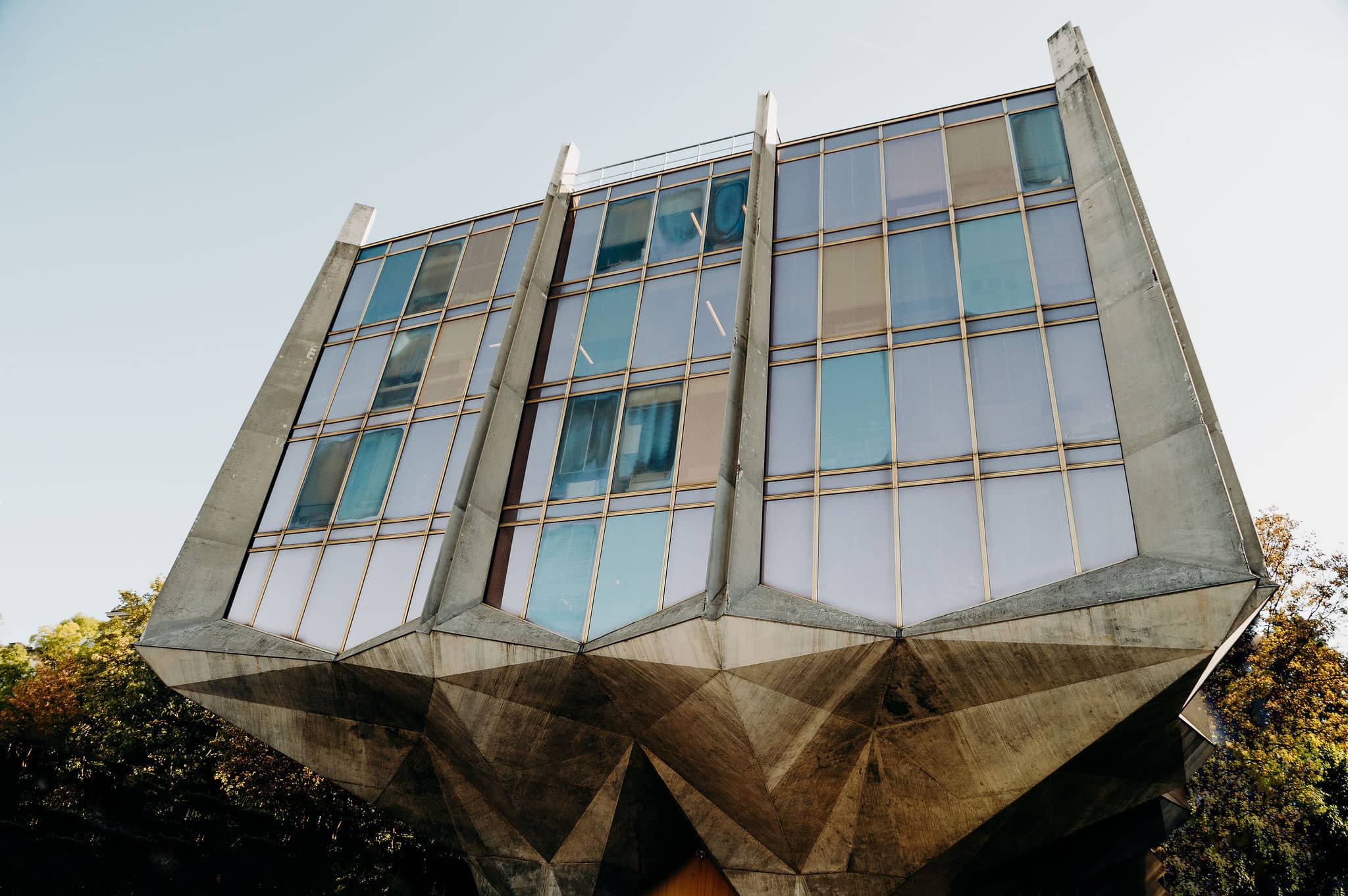 Headquarters
Our headquarters and laboratory facilities are located on the campus of the University of Geneva providing access to state of the art platforms and know-how.